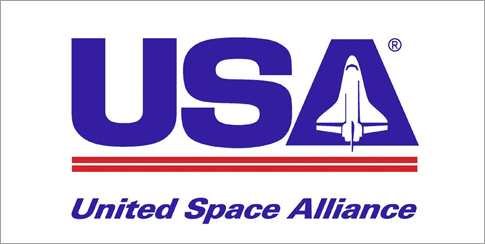 James Hobart
Our work with United Space Alliance for NASA includes helping improve user performance and effectiveness of the operational launch systems for the Space Shuttle launch control systems.   In addition we provided Usability and User Experience training for the technical teams at the Kennedy Space Center.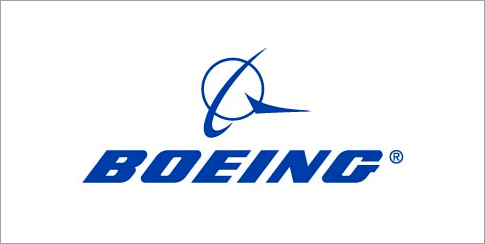 James Hobart
Boeing engaged CSS to help with several complex User Experience challenges with their F15 - Fighter Aircraft flight trainers and their Apache Long-bow helicopter maintenance systems.   These engagements involved field research with pilots and maintenance crews to best understand how to improve user performance with these critical defense systems. We also were engaged to improve the usability of a global document management system for the maintenance of Boeing aircraft.
saikat
Our consultants have worked on over 300 interface design projects for Global 2000 companies and software vendors.Our range of expertise includes software design for insurance, banking, financial services, manufacturing, logistics, government, retail, healthcare, software, technology, utilities and consumer web product companies.   Due to NDA and client confidentiality around most of our projects,  we do not share detailed work products on this or any other public websites.