Rapid Prototyping to Drive Requirements
Save a huge amount of time, energy and money when you learn how to develop and build effective prototypes. By validating important design decision prior to the launch of your product via a strong visual prototype, you not only set more realistic user expectations, but you have an invaluable means of communicating business requirements as well as solidifying company consensus on the proposed design. Prototyping for usability is a fantastic way to gauge potential issues, and thereby create a more effective product or application in the long run.
What benefits do you get from prototypes: the ability to better identify user requirements, true product visualization and ultimately, a more successful software launch. We will show you a proven seven-step process for creating a dynamic, standout prototype to test usability.
Upon completion of the webinar, attendees will discover:
Tips and techniques to facilitate rapid prototyping

Learn when and how to use rapid prototyping techniques

Develop essential UI models to define requirements

Leverage visual design patterns to facilitate rapid prototyping

Validate design decisions with prototypes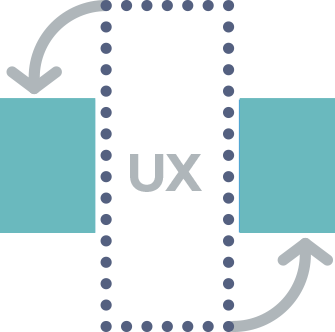 We will share with you techniques we have refined over the past decade of working with over 300 corporate clients. Let our experience be your guide!
What You will Learn
Attendees will be provided with a handout for reference following the Webinar.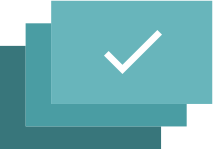 Who Should Attend
This webinar is designed for corporate or commercial developers, managers and business analysts that are, or plan to be, involved in User Interface projects. Anyone concerned with developing well-designed web sites or applications, including individuals that will gather user requirements or end-users themselves will also benefit from attending.
Project managers who are responsible for establishing or managing a UI project or Internet strategy.

Project leaders who need to know proven steps for managing a user interface project.

GUI designers who are responsible for creating user interfaces.

Software Developers who are looking to expand their knowledge of advanced UI design.

Interaction Designers who are responsible for managing and implementing UI designs

Business Analysts responsible for documenting requirements for user interface applications
Register for this Webinar
This webinar will take a closer look at the best practices for implementing rapid prototyping techniques within your organization. Offering you insightful tips to validate design decisions early on in your project, we know that this class will help you add tremendous value to you project. Rapid Prototyping to Drive Requirements (Archive)
9:00 AM – 10:00 AM PDT

System Requirements:
PC-based attendees
Required: Windows® 2000, XP Home, XP Pro, 2003 Server, Vista
Macintosh®-based attendees
Required: Mac OS® X 10.3.9 (Panther®) or newer