Designing Usable Portals and Mashups
Learn proven design patterns to improved navigation and task usability of portals and enterprise mashups.
What You will Learn
The most successful portals feature strategic and effective UI designs, RSS feeds, Mash-ups and highly interactive collaboration. Having a portal layout that works seamlessly and with the ease of use similar to that of Google, could mean the difference between engaging users and losing them to your competitor.
We will demonstrate the latest techniques regarding best practices as far as portal design. The goal is to make the user's experience efficient, productive and ultimately profitable.
For over a decade we have been showing businesses how to develop usable portals and validate crucial UI designs. This webinar is an absolute must for any company interested in implementing effective portals and mashups.
Attendees will learn how to:
Learn how portals have evolved to leverage Web 2.0 technologies like mashups, tag clouds and RSS feeds

Develop essential models to validate UI designs

Learn how to create designs that will keep users productive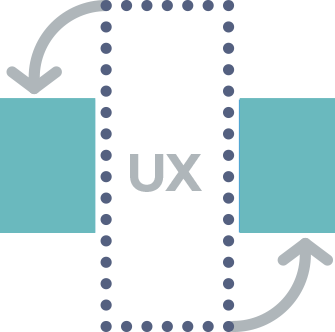 Attendees will be provided with a complete set of slides for review following the Webinar presentation.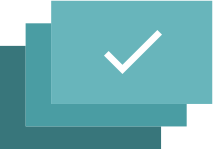 Project Managers who are responsible for establishing or managing software projects

Project Leaders who need to use a proven process to build effective portals

UI Designers who need to know how and when to to ensure usable designs

Developers who are responsible for implementing portals and mashups

Business Analysts who need to translate business requirements into successful software designs

End Users who need to understand effective portal design techniques.
Register for this Webinar
This webinar will take a closer look at the best practices for implementing usable mobile applications within your organization. Creating effective and highly usable portals will definitely add value and most importantly keep users engaged.
9:00 AM – 10:00 AM PDT
User Interface Design For Portals and Mashups
System Requirements:
PC-based attendees
Required: Windows® 2000, XP Home, XP Pro, 2003 Server, Vista
Macintosh®-based attendees
Required: Mac OS® X 10.3.9 (Panther®) or newer