Designing For Mobile Usability
Learn proven design patterns to improve the usability of your mobile and handheld applications.
What You will Learn
Users are now more likely than ever before to access your site or app via a mobile platform first. It's essential that you have an interface that is responsive, attractive and easy to navigate on any phone or device. Learn how to improve the design and overall usability of your mobile applications. Designing for handheld and mobile usability isn't an option–it's a must!
Learn techniques for optimal mobile design
Whether you're just beginning to build your mobile presence or concerned about reinvigorating dated mobile interactions, the course guides you through best practices for developing a seamless, up-to-date user interface.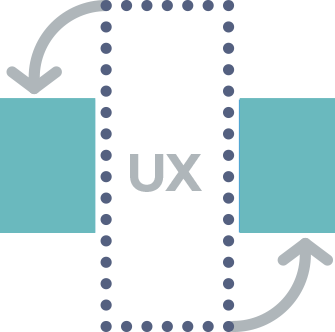 Crucial points we cover:
Leveraging different mobile device platforms

The importance of developing usable forms for Handheld Mobile Applications

Implementing productive UI designs to keep users moving through your site

Designing a mobile layout that works

In-depth insight regarding mobile behaviors and user habits

Effective mobile content strategies

Classic phone interactions versus new visual interactions

The latest findings with AUI's (Attention User Interfaces)
Attendees will be provided with access to a complete set of slides for review following the Webinar presentation.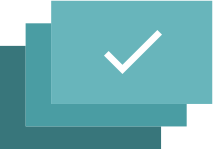 Register for this Webinar
Giving you the tools you need to create apps and mobile sites that meet skyrocketing user demands, we'll show you how to design for a high quality, mobile experience.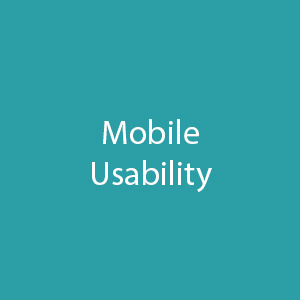 Designing For Mobile Usability
9:00 AM – 10:00 AM PDT

System Requirements:
PC-based attendees
Required: Windows® 7, 8, 10
Macintosh®-based attendees
Required: Mac OS® X 10.3.9 (Panther®) or newer