User Experience Design for Mobile Applications
Google Maps, Gmail, Flickr and a variety of new AJAX and Rich Internet applications have increasingly come to dominate the digital world. Designers are compelled to reimagine how they approach user interface design. With high consumer demands and expectations, you can't afford to disappoint.
This two-day seminar is the natural next step to our designing for usability training. We will teach you tips, tricks, and helpful hints for developing a more effective user interface, even to the most senior GUI designer.
Upon completion of the seminar, attendees will be able to:
Design complex Mobile applications.

Incorporate prototyping and use cases to validate complex design issues.

Create complex navigation models for both web and windows-based transactional systems.

Apply proven visual design patterns to solve complex user interface issues.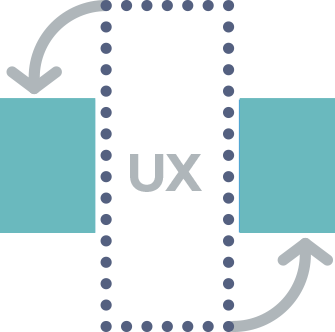 In addition, attendees will work on complex problems and apply Agile development techniques. With a unique approach to creating and implementing visual design patterns that address complex application issues, Classic Systems, Inc. can offer you insider insight on some of today's most compelling app design techniques. Having conducted extensive testing in our state-of-the-art usability lab, we will show you the results of this new generation in application design and demonstrate how it can definitely enhance your service offerings.
What You will Learn
This two-day class for developers, end-users, interaction designers, and managers explains how to apply the concepts of human centered design to the paradigm of web development.
Attendees will learn how to:
Develop rich conceptual models to improve usability

Design next generation applications to leverage web services

Design rich, interactive navigation styles

Solve complex UI navigation issues

Design fast, efficient transactional applications

Create complex UI design patterns

Leverage data warehouses with new data visualization techniques
Attendees will walk away with a complete set of Advance UI design template examples for quickly implementing this process within their organization.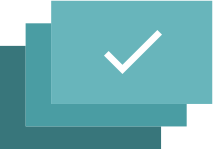 Who Should Attend
This class is designed for corporate or commercial developers and analysts that are, or plan to be, involved in web projects. Anyone concerned with developing well-designed web sites, including individuals that will gather user requirements or end-users themselves will also benefit from attending.
Project managers who are responsible for establishing or managing a web project or Internet strategy.

Project leaders who need to know proven steps for web-enabling existing client/server applications.

GUI designers who need to know how and when to use the new Web controls when creating user interfaces.

Software Developers who are looking to expand their knowledge of advanced UI design.

Interaction Designers who are responsible for managing and implementing UI design

Business Analysts responsible for documenting requirements for complex user interface applications
Seminar Duration
2-Day Course
How is the seminar priced?

Advanced User Experience for
$1095
Web 2.0 Applications – 2 Day Course (U.S.)
$1495.00
When is the Seminar coming to my area?

  Seattle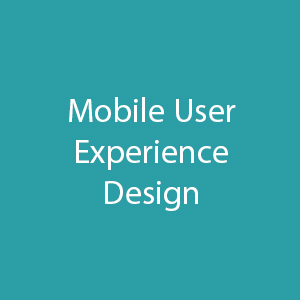 Mobile User Experience Design
04/06/17 - 04/07/17
Prefer to to take the seminar on-line?
We offer On-demand training courses that teach the design and implementation of interfaces for Web and Mobile applications. Check out our
On Demand Seminars
to learn more.
Prefer to have seminars on-site?
Let us come to you! If you have 10 or more employees who wish to attend a seminar, CSS will offer the training on-site. For more information about on-site seminars contact 
sales@classicsys.com